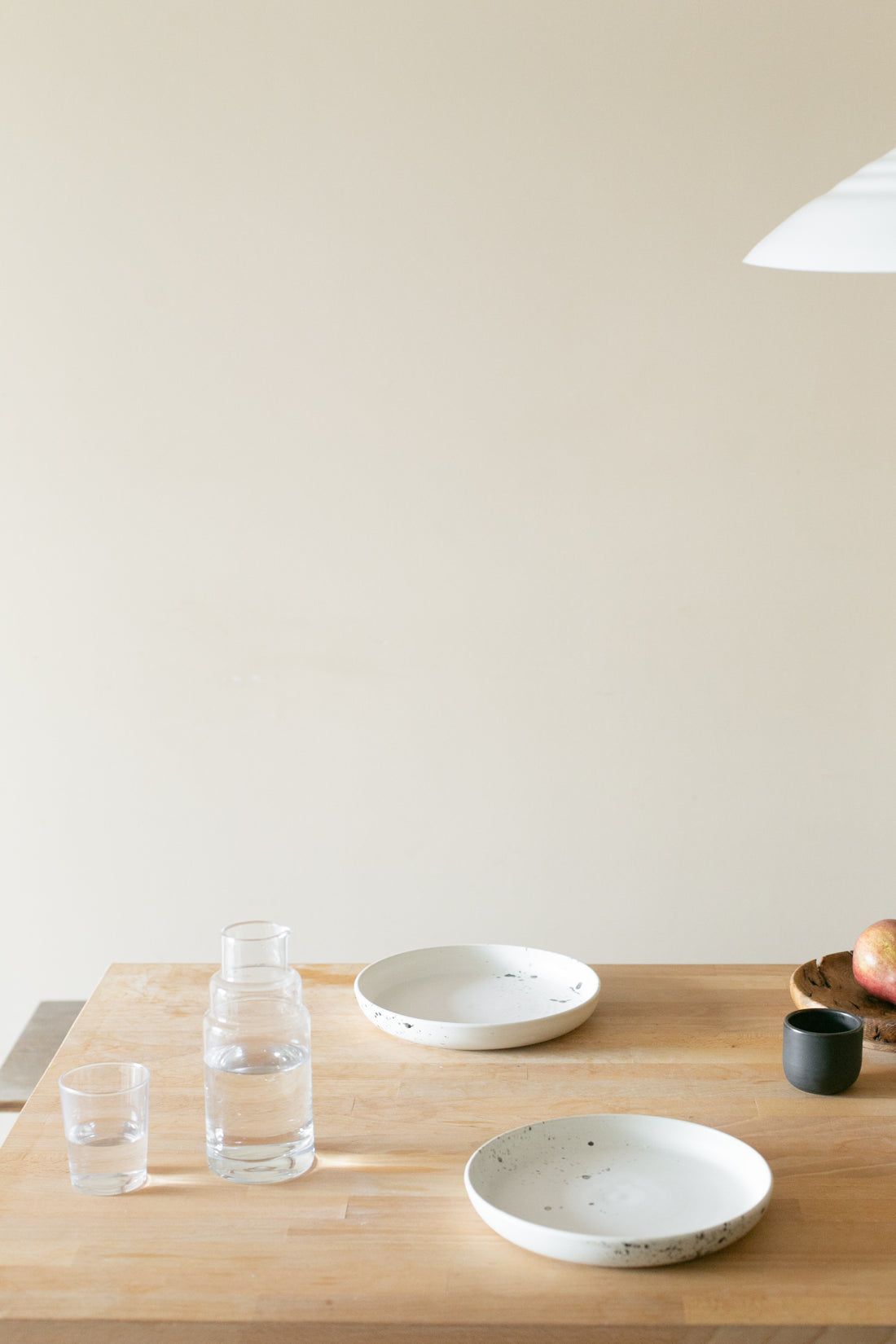 Workshop "THE TASTE" - no experience required
Single session - 2 hours

"An intro to ceramics for those new to clay."

Not sure whether you like ceramics and don't want to commit to a six week course at one of Vancouver's community studio's just yet? Come get a taste in my studio, and I will show you what the hype is all about.
We will go over all the steps of making ceramics.
There is no previous pottery experience needed.
Together we will prepare the clay, and throw a bowl on the wheel.
After the workshop is done, I will finish and fire your piece for you.
All you got to do is come by the studio and pick up your art when it's ready!
Share the fun!
You're welcome to bring a friend and you'll each get 10% off. Please be mindful that there is only one wheel in the studio, and therefore time behind the wheel will be split.
What to expect?
You can find more information about what to expect, what to bring, and cancellations on the workshop page.