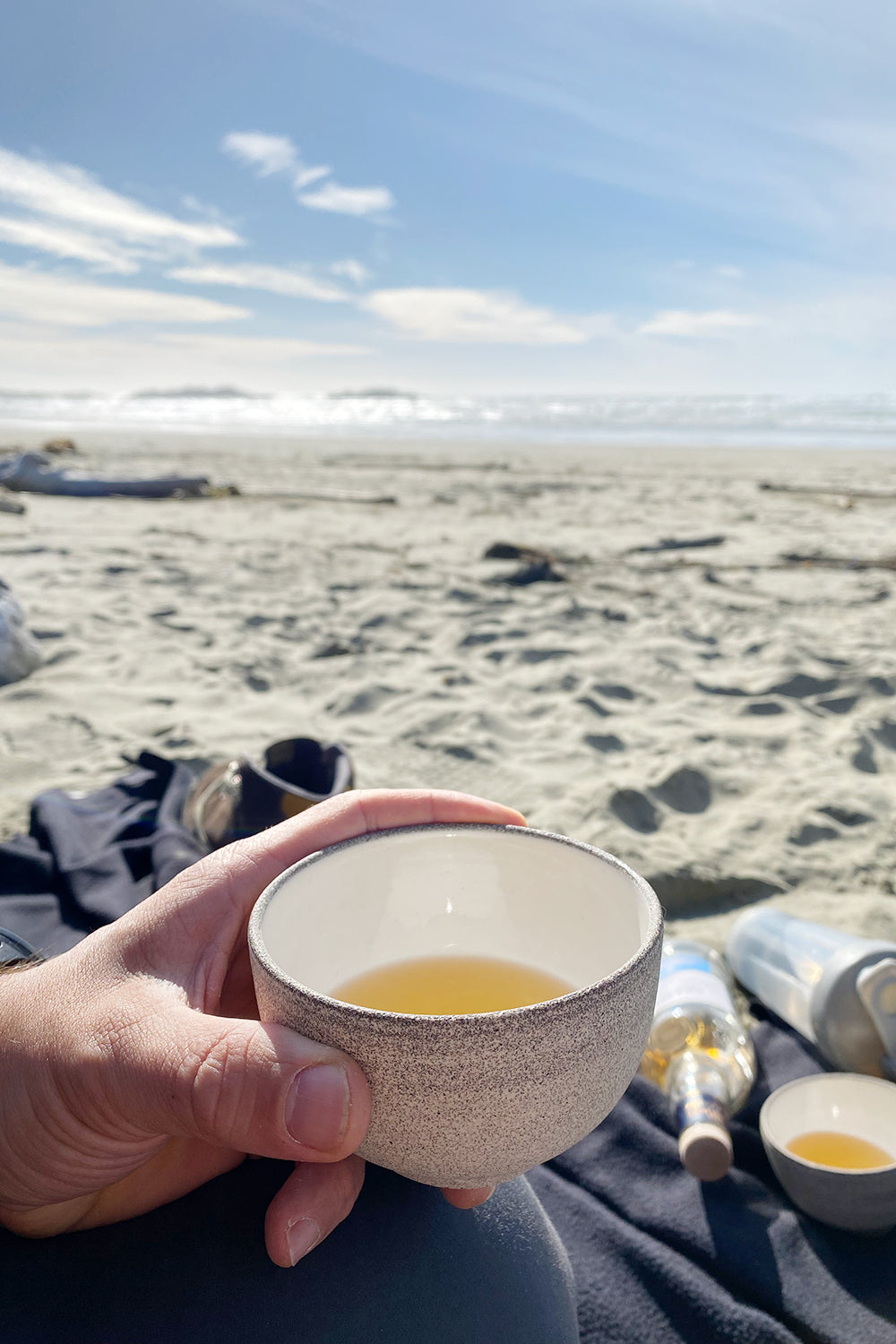 Workshop "THE PROJECT" - intermediate / experienced
Custom amount of sessions - to be determined together.

"We are in this together."

Do you want to work on a special project (like a dinnerware set) but don't feel confident yet to do it all by yourself? For intermediate potters that are familiar with the techniques and process, I offer guided sessions to work on your very own project. Please contact me with your ideas, and I can tailor a multiple day workshop to suit your needs.

// The amount of sessions and the cost for guidance, materials, and firings are determined on a case-by-case basis.
What to expect?
You can find more information about what to expect, what to bring, and cancellations on the workshop page.